Address
Barney's Coffeeshop
Haarlemmerstraat 102, 1013 EW, Amsterdam
Tel:
+31(0)20 6259761
Opening Times
Monday09:00am - 01:00am
Tuesday09:00am - 01:00am
Wednesday09:00am - 01:00am
Thursday09:00am - 01:00am
Friday09:00am - 01:00am
Saturday09:00am - 01:00am
Sunday09:00am - 01:00am
Events @ Uptown
Live Djs Thursdays til 1am, Friday & Saturday nights til 2am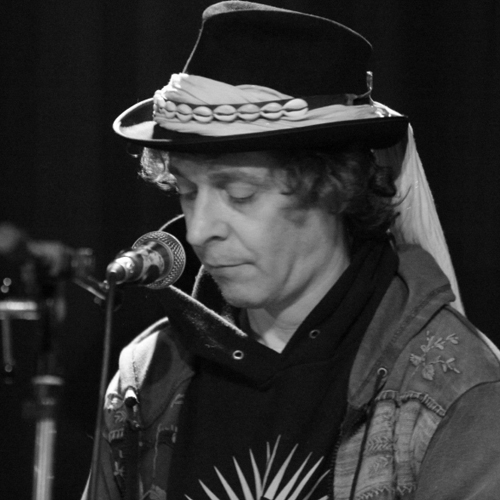 Customer Reviews
If your in the dam check this place out great selection and very friendly.
- Adrian farrell
One of my Favs CH. in Amsterdam. Quality, Service very friendly in every way! If I am in Amsterdam I always visit this Store! Very recommended!!!
- Bowi
I don't know which shop I went into (seeing that I walked around in a massive circle after leaving another coffee shop), I ended up in here for my birthday. Love the atmosphere, very friendly staff. Amazing bud and decorBarney's is the place to go and I will be coming back... Hopefully with company this time around.
- Marsha
Great music selection, really chilled to have a coffee and relax. They have heated seats!
- Rafael Pato
One of my favorite Amsterdam Coffeshops.
- Andrew Eichen
Meilleurs coffe d Europe.. Super endroit super personnel super patron.. Ben allez y. Peace.
- Antoni Delie
Add A Review